Build a faster sales pipeline by managing your legal negotiations.
Software as a service contracts are notoriously difficult when you first start out. Understanding the back and forth of contract negotiations with enterprise customers is hard even with the guidance of a legal professional. Contract Sent is a SaaS contract management tool that gets you set up with oversight of the startup legal process and clear communication of where responsibility sits so you can spend more time understanding the commercial decisions and less time understanding who is responsible for the legal part of the sales cycle.
Overview of where your SaaS legal process is slow to speed it up
Contract Sent rolls your contract negotiations into an easy to read dashboard.
Understand the roadblocks in your SaaS contracting
Find our what is slowing down your legal procurement process with tracking of stages
Tracking liability of your SaaS contracts to help manage risk
Keep track of one of the largest risk factors in contracts, liability, easily and quickly
Save your base contracts and track how much and when you deviate from them with clients
We make Contract Negotiation and SaaS Contract Management Easy
Contract Sent has been created by people who know that having a tool in place for the automatic generation of contracts is not hard to do but the messy part is when you try to negotiate with enterprise customers.
Book a demo to understand how we can help!
Contract Sent has been built with the pain of early stage contract management in mind. Book a 30min demo with our team so we can show you how to get the most out of your contracts and close deals faster.
Get started for free to start closing deals faster!
Ready to get started? Get up and running with our free contract management tool today. Sign up today and you'll be able to start managing your contract negotiations and tracking data immediately.
Who is using our SaaS Contract Management Tool?
Contract Sent looks to set the stage for early SaaS companies to build and scale from. Getting your contract tracking and data organized early will help you make decisions and put your resources in the right place at the right time.
Tapping into structured contract management allows the sales team to know what timeline they are working on for legal review and keep their forecast up to date.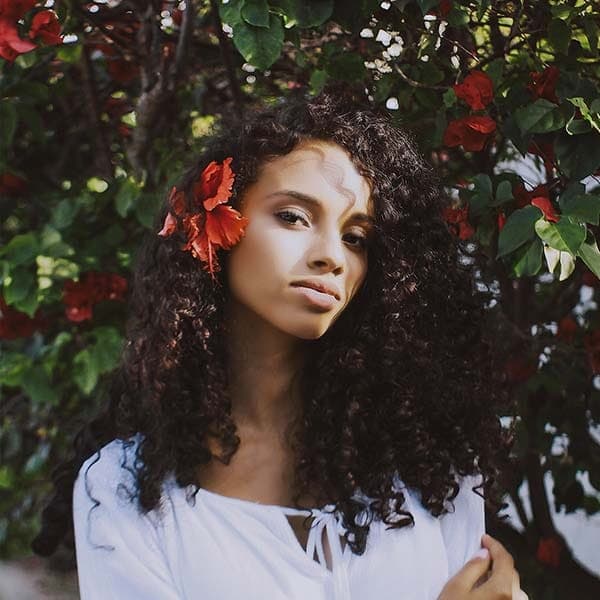 Sales Teams
Negotiation
Having contract dashboards that show where all of the companies current contract negotiations are sitting will allow you to move resources to close important deals.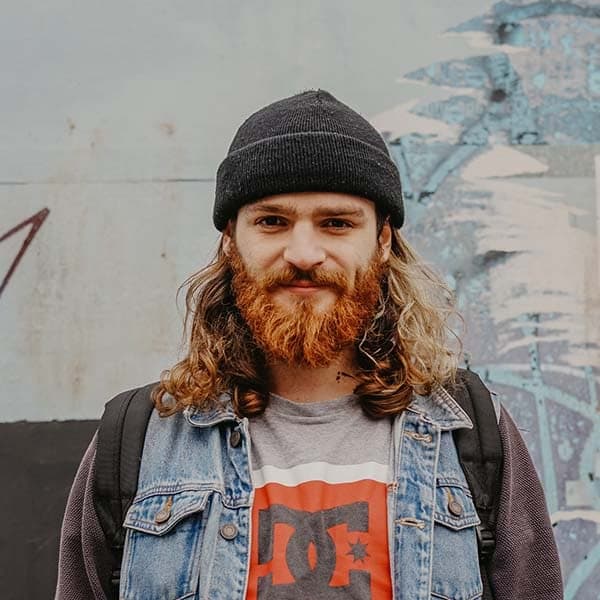 Chief Rev Officer
Using data
Half of the battle for the legal team is understanding use cases and what has changed between versions. Contract Sent solves both of these problems for you.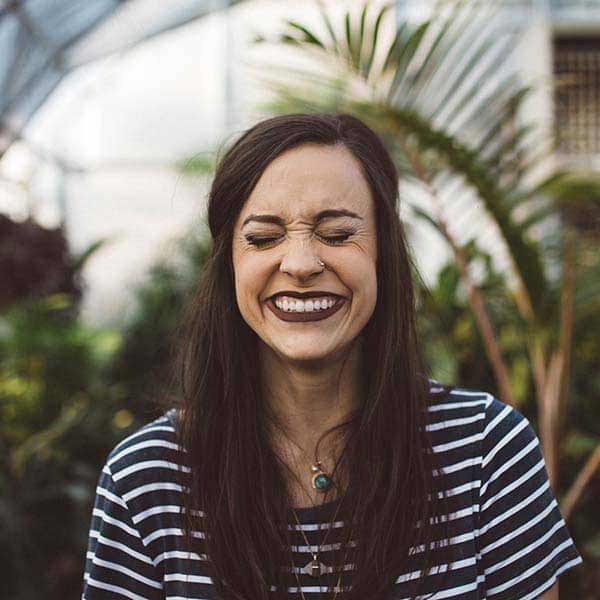 Legal Teams
Understand Context
Contact us and let's build ARR today.
We're are helping early stage starts scale up their legal functions with a SaaS contract management tool build for your business.
Office
New York, New York
Live Chat
Mon-Fri: 8am – 5pm
EST
Via Email
scott@contractsent.com
Ready to get your contracting organized with a purpose built SaaS contract management tool?
Drive your business of the best source of truth you have.